Orchard Press Mystery.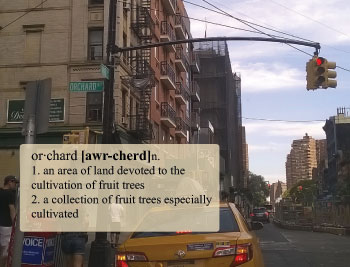 An orchard is a place where trees are planted and lovely fruit is cultivated. Many writers have carefully nurtured and made available the fruit of their imaginations in the form of mystery short stories. Here on the Orchard Press Mystery website, you will find new stories to delight you every month. But you don't have to wait. There is a collection of mystery stories that has been cultivated over the years just waiting to be enjoyed. You'll find them in our archives.
---
Robert Moulthrop, Senior Editor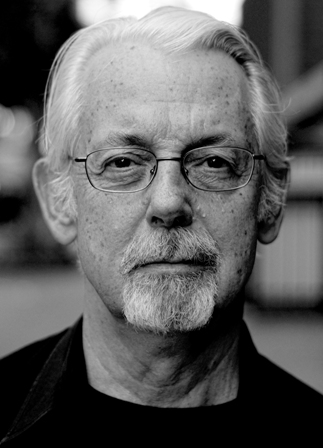 I really excited to be at Orchard Press Mystery. I've loved mysteries since my first encounter at the age of twelve. Someone sent me upstairs, away from the grownups, with a copy of Agatha Christie's "Cards on the Table," and I was hooked. Who, indeed, dunnit? A little later a librarian with eclectic tastes introduced me to Josephine Tey's "The Daughter of Time" and Ed McBain's "87th Precinct" procedurals. Now I was hooked for life. A genre that runs the gamut from noir to cozy, and every nook in between; that revers Poe while hailing Rendell; where detectives—from Sherlock Holmes to Elvis Cole—are strong enough to hold a reader's attention in book after book: that's a genre I'm happy to be a part of. And here at OPM, we're happy to be open for business, again. In the best Mystery tradition, we invite you to come into our site, look around, and deduce which parts are going to feed your need for that detection connection. To start things off, I hope you'll read a little story of mine called Blood On The Floor. It's about one writer's overwhelming need to write in the face of a spouse who thinks otherwise. We hope you'll join our OPM family. SEND A STORY: Our monthly contest features a first prize of $100 for the best original, not yet published mystery story. SUBSCRIBE: Our monthly newsletter features generous tastes of our extensive archives of mysteries past; reviews of past and present books and stories; looks at future trends. Orchard Press Mystery is ready to provide you with a singular mystery experience. Come on in!
Robert Moulthrop, Senior Editor
---
Seeking Submissions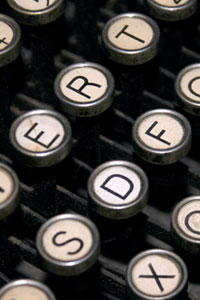 Welcome to Orchard Press Mystery! We're delighted to be back. You may remember the site was called Orchard Press Mysteries, but in the spirit of the new economy, we've become singular. We still have all the wonderful mystery short stories you may remember, and we will astonish and amaze you with fabulous new mystery fiction each month. A first-, second- and third-place story will be published monthly, and we're happy to report that we're back as a paying market. For writer's guidelines, click on the Submissions page. We have plans to publish book-length mystery as well, so keep an eye on this page for the details. Or make it easy on yourself and sign up for newsletter updates in the upper right corner of the Home page. The e-mail newsletter will arrive monthly to fill you in when the new mystery stories are posted. You can subscribe with confidence because we promise NEVER share your e-mail address. Period. Whether you remember us from the old days or are a brand-new reader, we look forward to having you check out the best short mystery fiction every month. If you have any comments, please feel free to address them to OrchardPressMystery@gmail.com.
---
Win an Audiobook!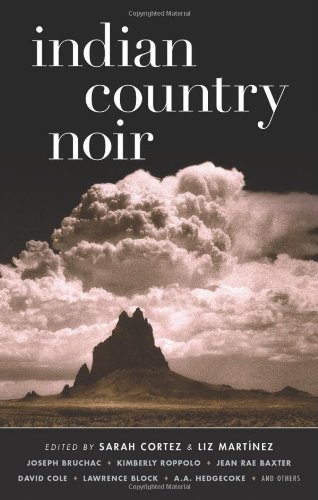 Enter the Orchard Press Mystery contest to win a free, unabridged Audible Audio edition of the anthology"Indian Country Noir" (Akashic Books), edited by Orchard Press Mystery Executive Editor Liz Martinez. To throw your hat in the ring, simply enter your e-mail address in the upper right corner of the Home page. Doing so is a two-fer: you'll be entered to win the audiobook and to receive the e-newsletter in one easy step. (If you change your mind later, you can simply unsubscribe to the newsletter, but you'll still be eligible to win the audiobook.) The winner will be notified via e-mail.
Want to sample the audiobook? Click here to listen to Cheech Marin narrating "Another Role," the short story Reed Farrel Coleman contributed to "Indian Country Noir."